The real Raf tomato
We are farmers, and now we bring you the authentic Raf tomato to your home, or business.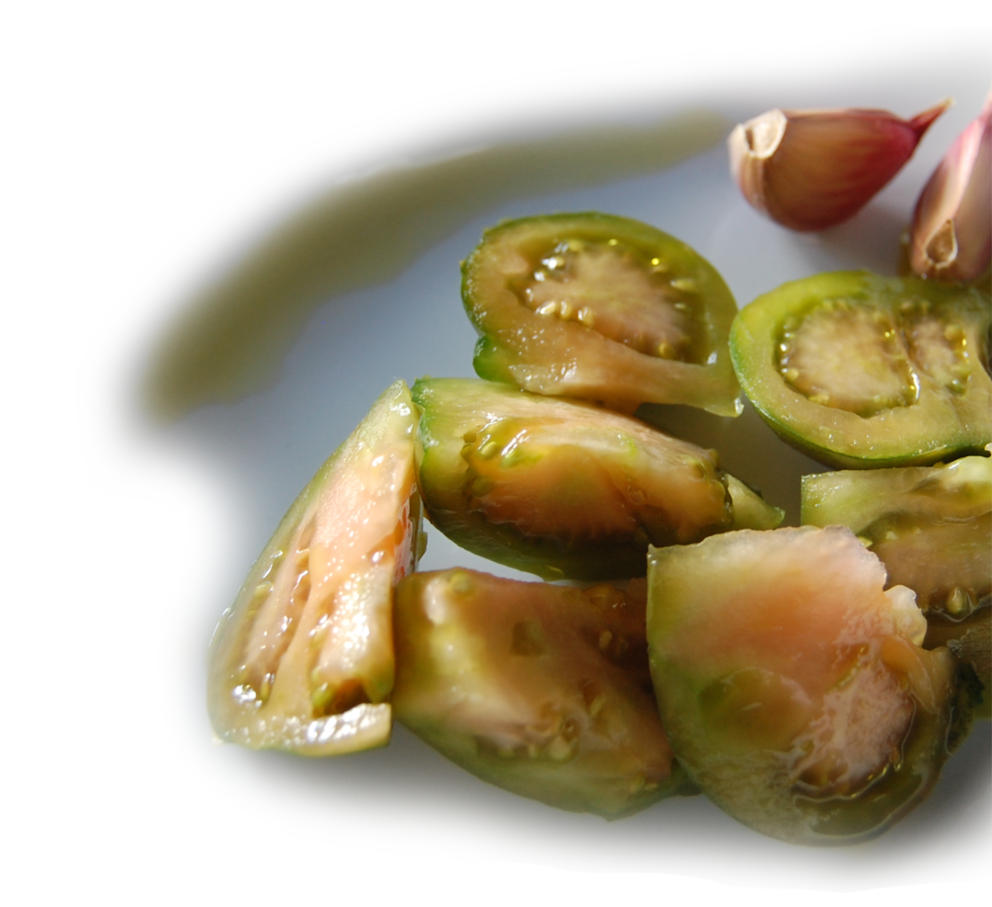 ---
The Raf Tomato Store
Buy the authentic Raf tomato from Almería online.
Without intermediaries, and directly from our farm in Almeria, we have been cultivating a unique product for more than 50 years.
En estos momentos hay lista de espera, por lo que es probable que pasen unos días desde que haces el pedido hasta que le toque su recolección y envío.
---
---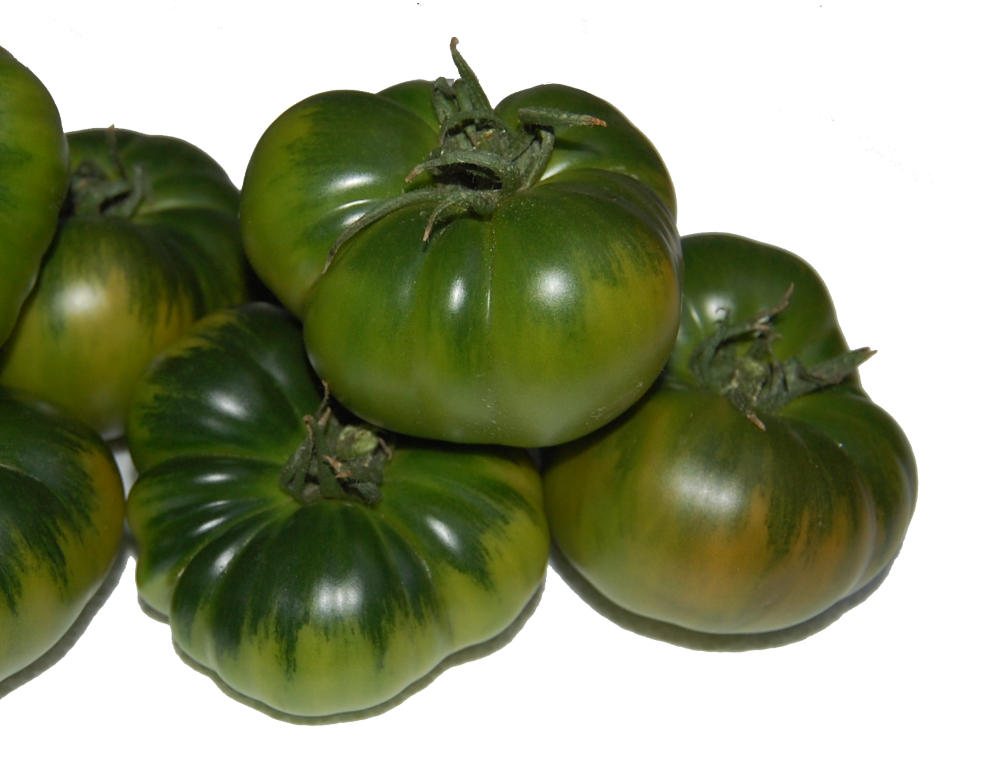 Raf Tomato
How is the real Raf tomato?
---
---
A unique product, which we have cultivated for more than 50 years through traditional cultivation techniques, to obtain the highest quality.
The pepeRaf family
A family of farmers.
---
---
pepeRaf is a young and dynamic family business, based on the experience of three generations, we are committed to the continuity of one of the most exquisite and natural products on the market.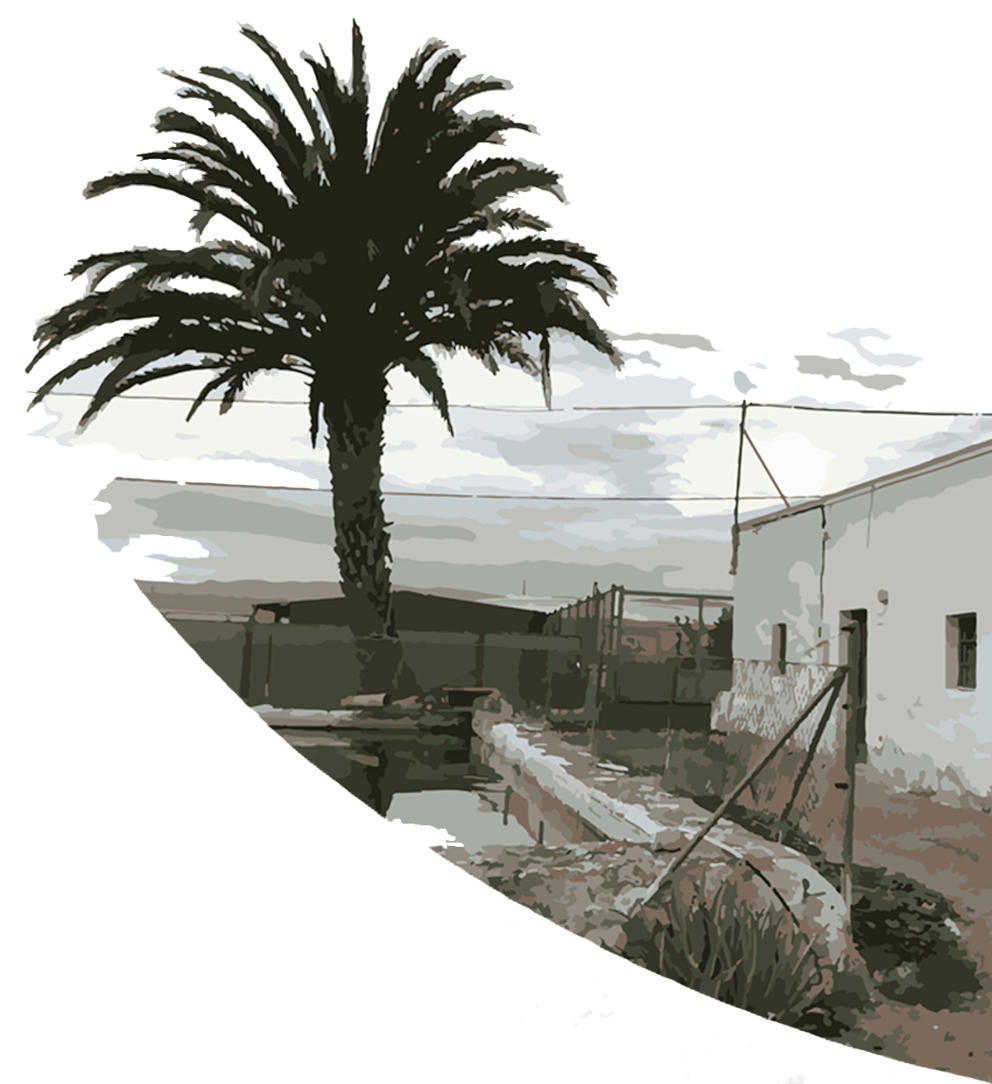 Blog
Noticias y actualidad del tomate Raf
---
12/26/2016

Algunas curiosidades del tomate

Present

Hoy os queremos ofrecer algunos datos curiosos sobre el tomate que tenemos en la cabeza y queríamos compartir en estas páginas.

Read more

12/26/2016

Cultivo de Tomate Raf

Cultivation

Os damos la bienvenida a una nueva categoría de nuestro blog, donde trataremos de explicaros como realizamos en pepeRaf el cultivo del tomate Raf.

Read more