Raf tomato as a differentiating product.
---
If you have a shop, restaurant, bar, hotel ... and you want to offer your customers one of the most exquisite products on the market, at pepeRaf we have created a product that suits you.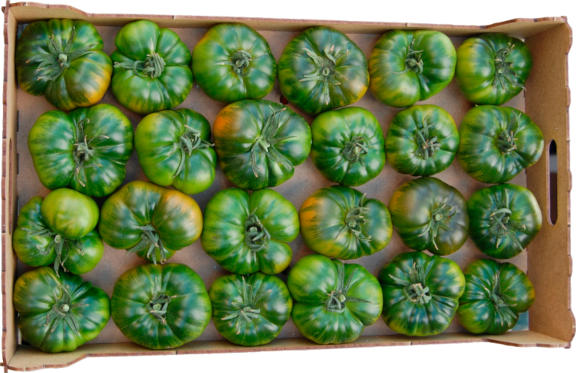 ---
Gourmet Raf Tomato
---
If a good presence is important for your business, we prepare our most precious product with an impeccable presentation and a selection of our best Raf Tomatoes.
Our offer is specially designed for direct sale, where a good appearance does matter. Your customers will not be able to resist seeing them!!!
For this offer we will select the best tomatoes of the First category, with homogeneous shapes and sizes.
Si quieres un presupuesto a medida Contacta con nosotros.